What Does the Bible Say About Trials and Temptations?
In my previous post, I discussed how to rejoice in trials and temptations. Today I want to look deeper into the question: What does the Bible say about trials and temptations? Through this article, you will get a better understanding of why we need to endure trials, where they come from, and how to walk through them God's way. We will even discover the benefits and blessings that come out of trials and temptations!
What is the purpose of trials?
 Trials may be used by God to strengthen your faith, refine you, and to bring glory to Him.
That the trial of your faith, being much more precious than of gold that perisheth, though it be tried with fire, might be found unto praise and honour and glory at the appearing of Jesus Christ. 1 Peter 1:7 KJV
 Every branch in me that beareth not fruit he taketh away: and every branch that beareth fruit, he purgeth it, that it may bring forth more fruit. John 15:2 KJV
 Blessed [is] the man that endureth temptation: for when he is tried, he shall receive the crown of life, which the Lord hath promised to them that love him. James 1:12 KJV
Who brings trials into your life?
 Trials can be from the enemy or can be from God. We may not know, at the time, where the trial is coming from. We can know that if we have patience and walk with God through the trials that our suffering will not be in vain and that God will work wonderful fruit within us.
Sometimes trials are brought into our lives by the enemy:
Satan tempted Peter:
And the Lord said, Simon, Simon, behold, Satan hath desired to have you, that he may sift you as wheat: But I have prayed for thee, that thy faith fail not: and when thou art converted, strengthen thy brethren. Luke 22:31-32 KJV
Satan tried Job:
Now there was a day when the sons of God came to present themselves before the LORD, and Satan came also among them. 7 And the LORD said unto Satan, Whence comest thou? Then Satan answered the LORD, and said, From going to and fro in the earth, and from walking up and down in it. 8 And the LORD said unto Satan, Hast thou considered my servant Job, that [there is] none like him in the earth, a perfect and an upright man, one that feareth God, and escheweth evil? 9 Then Satan answered the LORD, and said, Doth Job fear God for nought? 10 Hast not thou made an hedge about him, and about his house, and about all that he hath on every side? thou hast blessed the work of his hands, and his substance is increased in the land. Job 1:6-11 KJV
Sometimes trials are brought into our lives by God:
God led Jesus to the wilderness to be tempted:
Then was Jesus led up of the Spirit into the wilderness to be tempted of the devil. Matthew 4:1 KJV
Joseph attributes his suffering in Egypt to God's plan to use him later to rescue his family:
Joseph said unto his brethren, Come near to me, I pray you. And they came near. And he said, I [am] Joseph your brother, whom ye sold into Egypt. 5 Now therefore be not grieved, nor angry with yourselves, that ye sold me hither: for God did send me before you to preserve life. 6 For these two years [hath] the famine [been] in the land: and yet [there are] five years, in the which [there shall] neither [be] earing nor harvest. 7 And God sent me before you to preserve you a posterity in the earth, and to save your lives by a great deliverance. 8 So now [it was] not you [that] sent me hither, but God: and he hath made me a father to Pharaoh, and lord of all his house, and a ruler throughout all the land of Egypt. Genesis 45:4-8 KJV
No matter the source of the trial and temptations, we can know that whatever comes our way, God can help us get through it!
God tested Abraham:
And it came to pass after these things, that God did tempt Abraham, and said unto him, Abraham: and he said, Behold, here I am. Genesis 22:1 KJV
The Hebrew word for "tempt" in the Old Testament scripture is to test or to try. (Strong's H5254)
We can be assured that though God may try our hearts in order to establish us and strengthen us, He will never tempt us with evil.
Let no man say when he is tempted, I am tempted of God: for God cannot be tempted with evil, neither tempteth he any man: 14 But every man is tempted, when he is drawn away of his own lust, and enticed. James 1:13-14 KJV
The Greek word for tempt (Strong's G3984) means in a bad sense to test one maliciously, craftily to put to the proof his feelings or judgments.
11 Scriptures for what God says about trials and temptations
The following scriptures will give you God's perspective on trials and temptations. Go through them and sow the Word into your heart and mind to help strengthen you.
1. The suffering you experience has an end to it.
But the God of all grace, who hath called us unto his eternal glory by Christ Jesus, after that ye have suffered a while, make you perfect, stablish, strengthen, settle you. 1 Peter 5:10 KJV
2. Out of Jesus' sufferings, He knows how to bring you help and aid.
For in that he himself hath suffered being tempted, he is able to succour them that are tempted. Hebrews 2:18 KJV
3. You can do this with God!
There hath no temptation taken you but such as is common to man: but God [is] faithful, who will not suffer you to be tempted above that ye are able; but will with the temptation also make a way to escape, that ye may be able to bear [it]. 1 Corinthians 10:13 KJV
4. Blessings are on their way.
Blessed are ye, when [men] shall revile you, and persecute [you], and shall say all manner of evil against you falsely, for my sake. 12 Rejoice, and be exceeding glad: for great [is] your reward in heaven: for so persecuted they the prophets which were before you. Matthew 5:11-12 KJV
5. We are to get excited in our tribulations that God will work great things into our character during this time.
And not only so, but we glory in tribulations also: knowing that tribulation worketh patience; 4 And patience, experience; and experience, hope: 5 And hope maketh not ashamed; because the love of God is shed abroad in our hearts by the Holy Ghost which is given unto us. Romans 5:3-5 KJV
6. We are to find joy in that God will do great things in us through these trials.
 My brethren, count it all joy when ye fall into divers temptations; 3 Knowing this, that the trying of your faith worketh patience.4 But let patience have her perfect work, that ye may be perfect and entire, wanting nothing. James 1:2-4 KJV
7. God will comfort us during our tribulations.
Blessed be God, even the Father of our Lord Jesus Christ, the Father of mercies, and the God of all comfort; Who comforteth us in all our tribulation, that we may be able to comfort them which are in any trouble, by the comfort wherewith we ourselves are comforted of God. 2 Corinthians 1:3-4 KJV
8. Our sufferings now don't even compare to the glory that God will work within us.
For I reckon that the sufferings of this present time are not worthy to be compared with the glory which shall be revealed in us. Romans 8:18 KJV
9. God will deliver us out of all of our afflictions.
Many are the afflictions of the righteous: but the Lord delivereth him out of them all. Psalm 24:19 KJV
10. Our afflictions are light and short compared to the greatness of our eternal reward.
For our light affliction, which is but for a moment, worketh for us a far more exceeding and eternal weight of glory. 2 Corinthians 4:17 KJV
11. Christ suffered and overcame. Therefore we can follow His example and overcome!
For even hereunto were ye called: because Christ also suffered for us, leaving us an example, that ye should follow his steps. 1 Peter 2:21 KJV
As you can see, the Bible says a lot about trials and temptations. There are many examples in the Bible of people who endured trials and temptation and of God's faithfulness to bring good out of it all. Abraham, Joseph, Ruth, Job, David, Naomi, Paul, Peter, Jesus, to name a few, experienced great trials. Be reminded how God met each of them and know that He will help you too!
Blessings,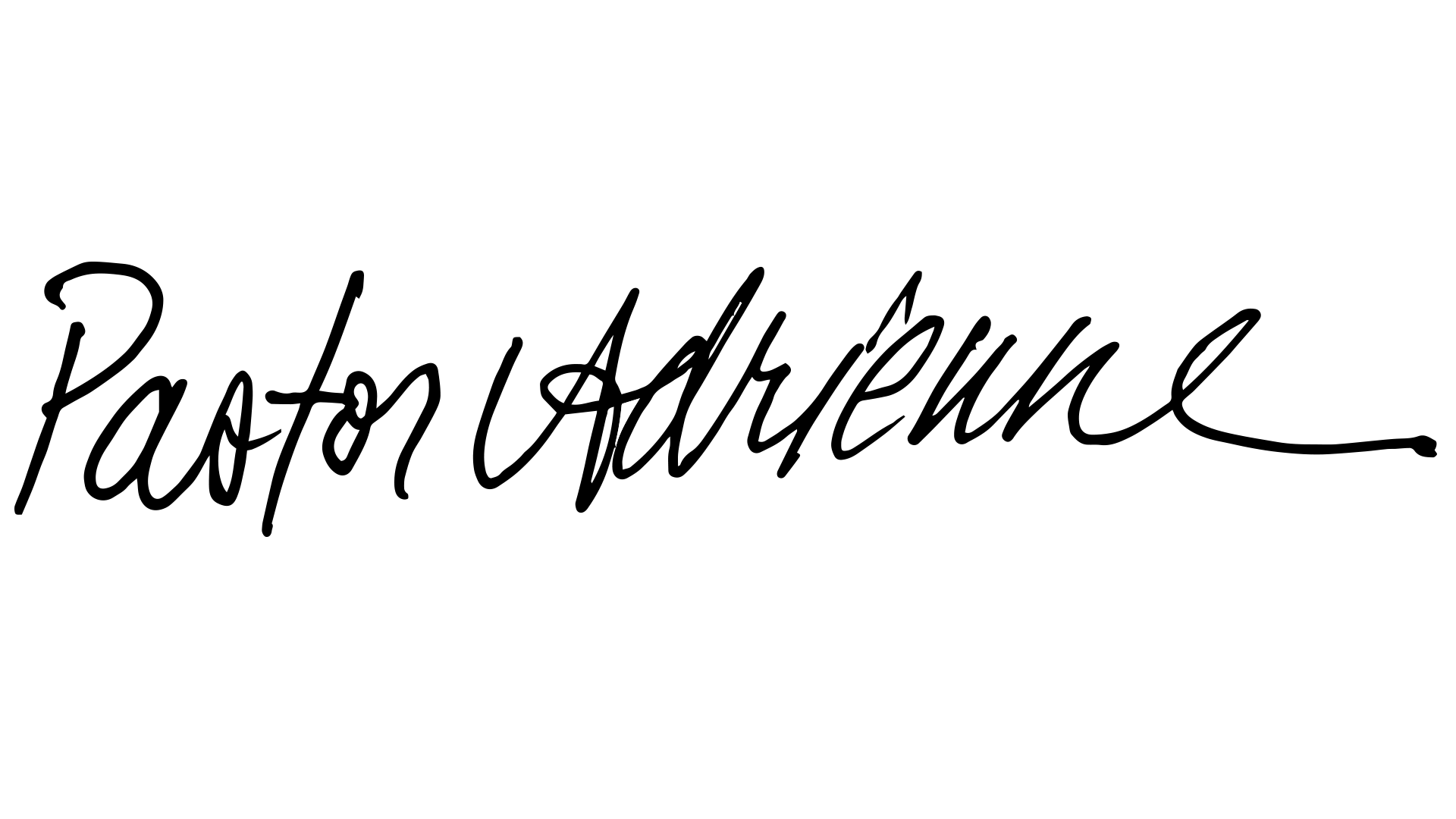 Would you like to read more about this topic? Here are some related articles:
The Joy of the Lord is Our Strength
Do you want to save this article for later? Pin it now!