HOPE INN
Our newly acquired Hope Inn (previously Crestview Inn) is conveniently located 1.2 miles from Be In Health/Hope of the Generations Church. There are 12 newly remodeled deluxe suites. The Hope has rooms with 2 single beds, a queen bed or king bed plus handicapped suites.
Families can be accommodated as we have additional sleeping areas with bunk beds. The larger family suite consists of a King bed in one room, 2 single beds in the second room and a bunk bed in the entryway. For the convenience of our guests, each accommodation is equipped with a kitchenette.
Each kitchenette is supplied with a refrigerator, a microwave, toaster, coffee maker and a mini crockpot, place setting for 4, paper towels dish soap and dish towels. For the pleasure and convenience of our guests, each bathroom contains a whirlpool/spa tub and a hairdryer.
We consider the Hope Inn to be a true retreat without the distraction of TV's, however, there is wifi service in each room and a phone with free calls to US/Canada in the lobby/lounge area. The lobby has couches and chairs, it is the perfect place to interact with fellow program participants in the evenings.
CABINS
Enjoy nature while staying in these peaceful surroundings.
Individual Cabins with kitchens, Private bath, and comfortable surroundings at our Hope of the Generations Campground. With on-site laundry facilities, your stay will be enjoyable in our cabins.
Cabins sleep 1 single or one couple
1 Double bed and a small love seat
Loft with one futon mattress- suitable for a child during Kids programs
Each cabin has a bathroom and a Kitchenette, stove top, dorm size refrigerator, microwave, toaster & coffee maker
Towels and bedding are provided.
Cabins have a microwave, coffee maker, small refrigerator, hot plate, dishes, silverware, paper towels, toilet paper and dish soap.
CAMPING SITES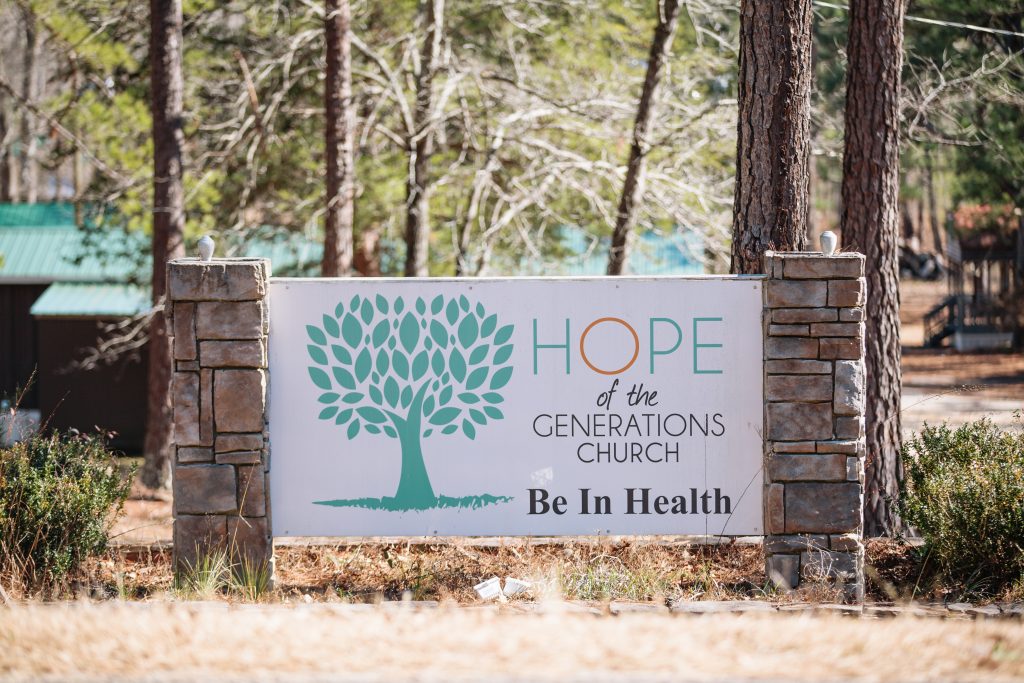 RV SITES