PARTNER WITH US

We desire to reach as many people as possible and to establish them with solid truth and the tools that are necessary to be overcomers and to thrive in their daily lives.
We invite you to partner with us to help us reach our mission on the earth. What God did for you through the ministry and teachings of Be in Health, He wants to do for others as well. And you get to be part of that when you give.
WHY CONTRIBUTE TO BE IN HEALTH?

When you invest financially into Be in Health, you are sowing into good, fertile ground. The fields and hearts are ready for harvest, and we are thankful to be co-laborers with Him in it.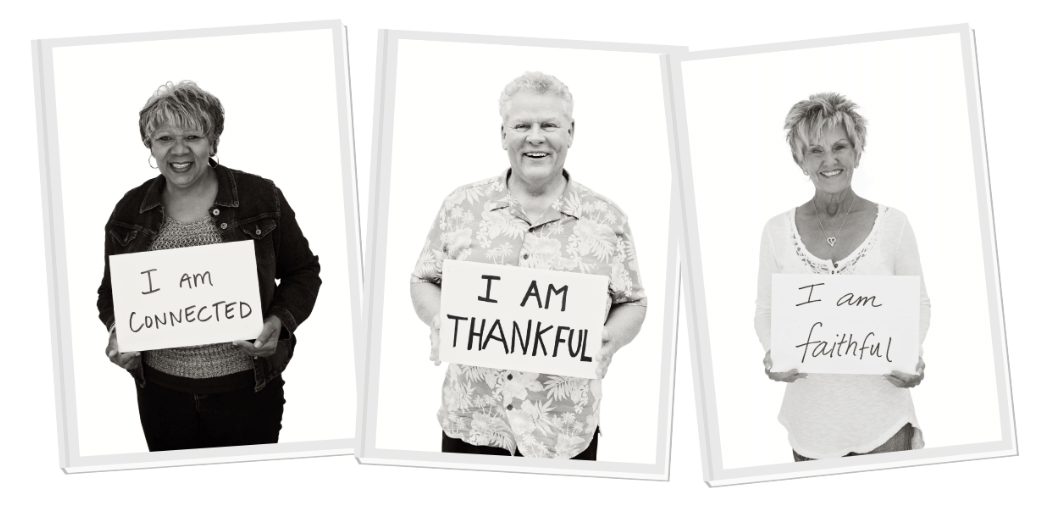 Each year, we host 30+ retreats, workshops, and conferences. We are grateful to God that we are able to help transform lives and families every single day.
Your giving makes it possible for us to give away hundreds of scholarships and also to keep the cost of our retreats, workshops, and conferences at a significantly lower price. This enables more people to hear the life-changing, Biblical truth that brings wholeness: body, soul, and spirit.
THANK YOU

We could not do this without faithful partners like you. You are a key part of what God is doing at Be in Health. Since 2016, we have been debt free-this is possible because of your generosity! It is with a sincere heart that we thank you very much.