Copy of Copy of Copy of Copy of Untitled

The Overcomers' Academy is a private school open only to those families who attend Hope of the Generations Church in Thomaston, GA. If you want more information about the church,
click below.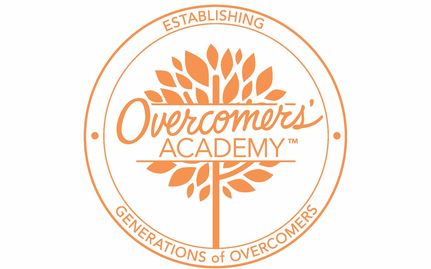 ABOUT US
The Overcomers' Academy was established to help our children develop as overcomers in every area: spiritually, physically, and academically. Our Pre-school through 12 grade school grows in tandem with its spiritual covering, Hope of the Generations Church, so that our children can journey with the Father and the Lord Jesus Christ as sons and daughters by faith.
OUR MISSION
The mission of Hope of the Generations Church and the Overcomers' Academy is the establishing of generations of overcomers.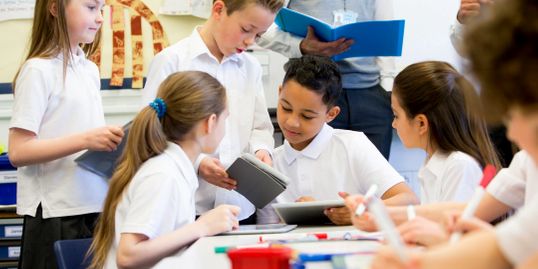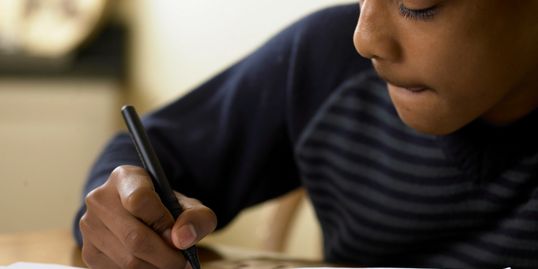 OUR VISION
Our Vision is to teach our children to love God and keep His commandments; teaching them not only the required academics with practical application but also the discernment to identify sin and iniquity and teach them to overcome them.
INTERESTED IN LEARNING MORE?
WE WOULD LOVE TO CHAT WITH YOU.
If you would like more information regarding the Overcomers' Academy, our Admissions Policies or how to support the OA, please connect with us.
OVERCOMERS' ACADEMY.
Thomaston, Georgia 30286, United States