Right before a Be in Health® conference near Albuquerque, NM I sat down for lunch with a local pastor who had been deeply impacted by my teachings. As we talked he said something that caught me off-guard.
This pastor said, "You've ruined me as a pastor.  Your teachings have changed my way of thinking as a pastor and how I function as a pastor, and I am holding you responsible for me."  It was a compliment in a weird way, because his life was changing for the better but he didn't know what to do with himself and where to go from there.  He was asking me to come up with something for him and other pastors that would offer them direction and oversight.
I told this pastor, "I don't want to be responsible for you.  I don't want to head something up; I wouldn't even know where to start."
And then he said this, "You already are doing something…"  That made me stop and think.
I began talking silently to the Father about what to do with this man and asked Pastor Donna to hand me a napkin.  Inspiration began to come and I wrote down, "A.C.T.S." on the napkin.  Then I wrote, "Association of Churches Teaching and Serving".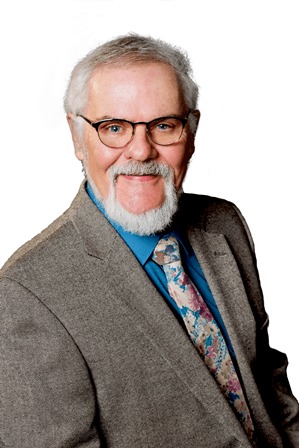 In my heart I saw an association of churches and gatherings bringing the power and integrity of the first century church to the 21st century.
So I passed the napkin to the pastor across the table from me and said, "This is my solution and I suppose you are right, I am called to do this."
I was not looking to fulfill this position, but God used that pastor that day to call me. From there, God gave me a vision to establish safe churches and gatherings, to ordain elders worldwide, and give ongoing oversight so God's precious sons and daughters could find a refuge for healing and growth in the Father through Christ.
Have you considered that God may be calling you to start,
pastor and establish a local church or gathering?
Let us ask you some questions:
Have the teachings of Be in Health® opened your eyes and now you want to tell others?
Do you love people and want to see God's best for their life?
Do you have a desire to guard the purity of the Bible and share that with others?
Do you already or do you desire to gather people together to grow, heal, and fellowship together?
Do people come to you for help and direction for their lives?
Are you ready to be a pastor, but are held back by a lack of resources and training?
If you answered yes to one or more of these questions A.C.T.S. is here to help you take the next step.
COPYRIGHT INFRINGEMENT
ACTS Global complies with the provisions of the Digital Millennium Copyright Act (DMCA).  If you have a concern regarding the use of copyrighted material on any portion of this website or on any other website owned by Be In Health, please contact the following agent designated to respond to reports alleging copyright infringement:
Legal Team
Association of Churches Teaching and Serving, Inc.
4178 Crest Hwy
Thomaston, GA 30286
706-646-2074