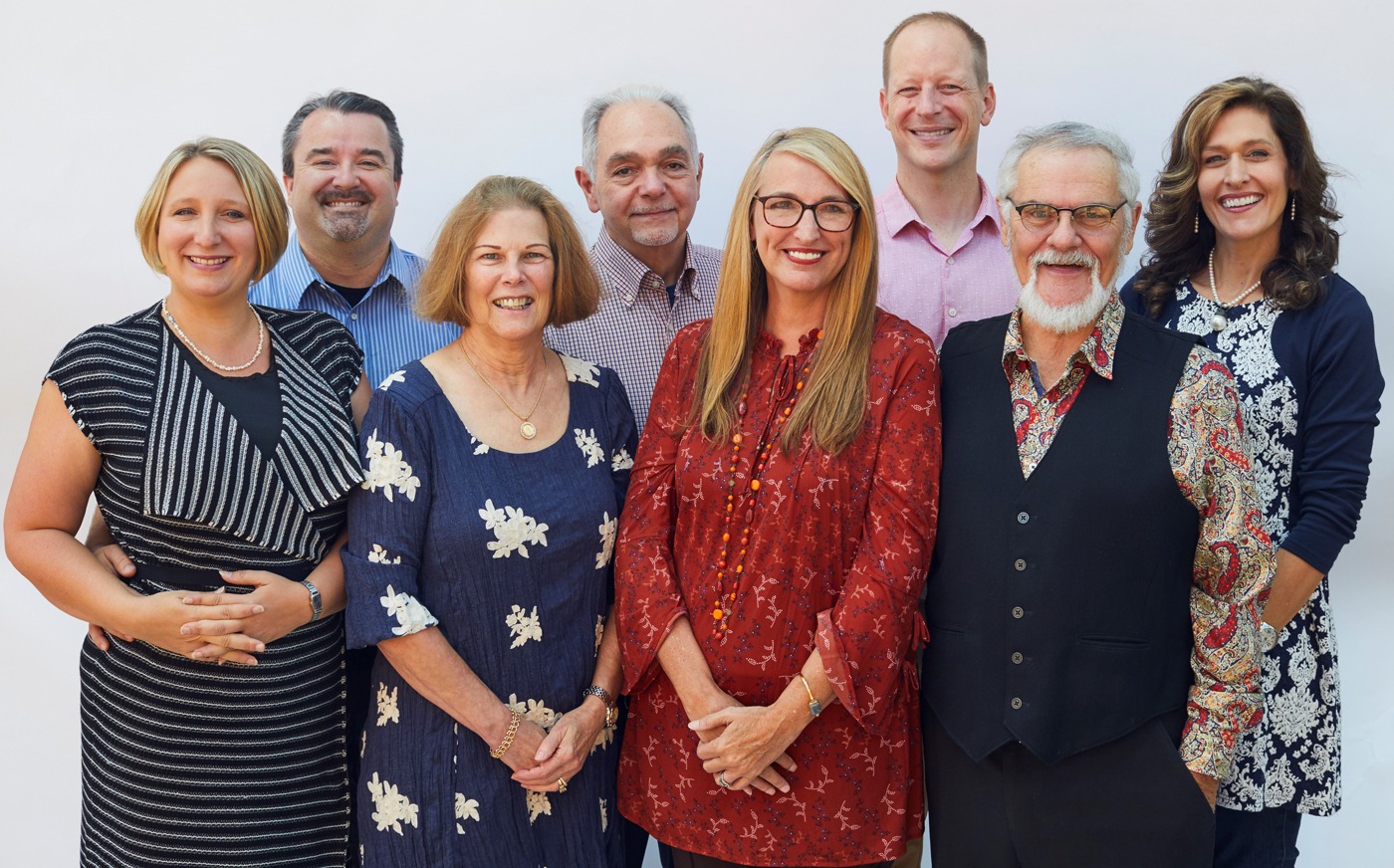 On a cross-country airplane trip in 1989, President and Founder of Be in Health® Dr. Henry Wright began an in-depth conversation with God. He was about to minister to a woman with a disease he had never heard of and the doctors had no answer for. He asked,
"Father, why is this woman sick?" That is when he came across Proverbs 17:22.
"A merry heart doeth good like a medicine: but a broken spirit drieth the bones."
– Proverbs 17:22
Dr. Wright's pre-med training led him to consider the immune system, which is created in the marrow of the bones. He wondered if the woman had a broken spirit, would it be possible it was affecting the marrow and weakening her immune system, producing a physical disease. There was only one way to find out. He would ask.
Arriving at her home, Pastor Wright gently asked, "Who broke your heart?" The woman began to cry. She had a broken heart. As Dr. Wright began to minister with truth from the Bible, she received God's love and her heart was healed. Because of that, the disease vanished within one week. They had dealt with the real issue.
Our question to you is: Are you walking in the completeness of health and wholeness in your spirit, soul, and body?
In His Word, God says that is His desire for you
"Beloved, I wish above all things that thou mayest prosper and be in health, even as thy soul prospereth."
– 3 John 1:2
Have you ever considered that perhaps there is something blocking you from being able to walk in that wholeness of life?
We would love to teach you how to be an overcomer: to come alongside you and show you how to recognize the root issues behind disease and to overcome the works of the enemy in your life. Issues like, bitterness, rejection and fear, anxiety, and stress (just to name a few) that break down relationships and lead to disease.
May we lead you into restored relationships with God, others and even yourself?
We believe that when your spirit is healed and recovered that your body with follow suit. Thousands of people are healed and whole because of the principles they've learned here at Be in Health®. And we strive to provide a safe, nurturing environment for you, our brothers and sisters.
If you were given the opportunity to learn not just how to survive but to truly thrive would you take it?
We would like to extend that opportunity to you right now. We invite you to walk with us in our mission to establish generations of overcomers.
"May the very God of peace sanctify you wholly; and I pray God your whole spirit and soul and body be preserved blameless unto the coming of our Lord Jesus Christ."
– 1 Thessalonians5:23