Planned giving is sometimes referred to as "legacy giving." It can be a way to support charities of your choice, including Be in Health®, that enables benevolent individuals to make large gifts, either during life or at death, in a tax-efficient manner. Some planned gifts provide life-long income to the donor. Other gift plans use other estate and tax planning to provide for both the charity and the donor's heirs in ways that take advantage of tax laws to permit a donor to give generously to charity as well as make provision for his family.
To get started, we invite you to use FreeWill's online estate planning tool. You can easily create your will or revocable living trust 100% for free, and include the necessary language to designate a planned gift to Be in Health®.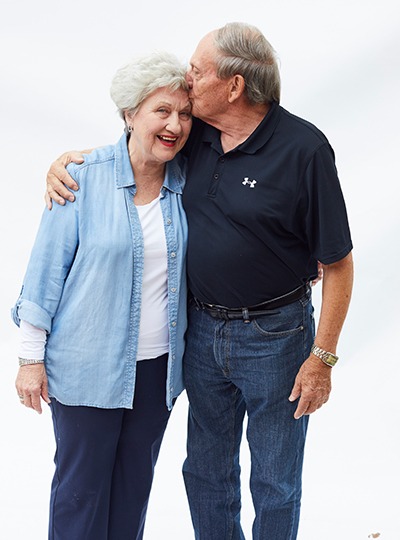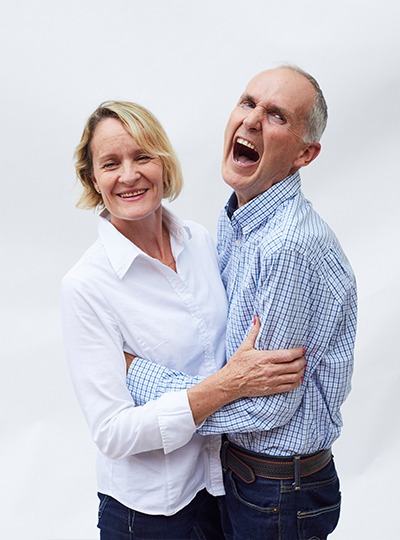 The mission of Be in Health® is to establish generations of overcomers, so family is VERY important to us. Making a planned or legacy gift to Be in Health® can help assure that we will be able to help your future generations overcome just as you have. When we overcome, we have this to look forward to in Revelation 3:21.
"To him that overcometh will I grant to sit with me in my throne, even as I also overcame, and am set down with my Father in his throne."
– Revelation 3:21 –
If you've already created your will and included a planned or legacy gift to support Be in Health®, please fill out this brief form so we can thank you for your generosity.
You can also explore how you can support Be in Health® with your non-probate assets (such as a 401k, IRA, or life insurance policy). These assets must be planned for separately, and you can designate Be in Health® as a beneficiary of one or more of these assets to support future generations of overcomers. Use this free resource to get started.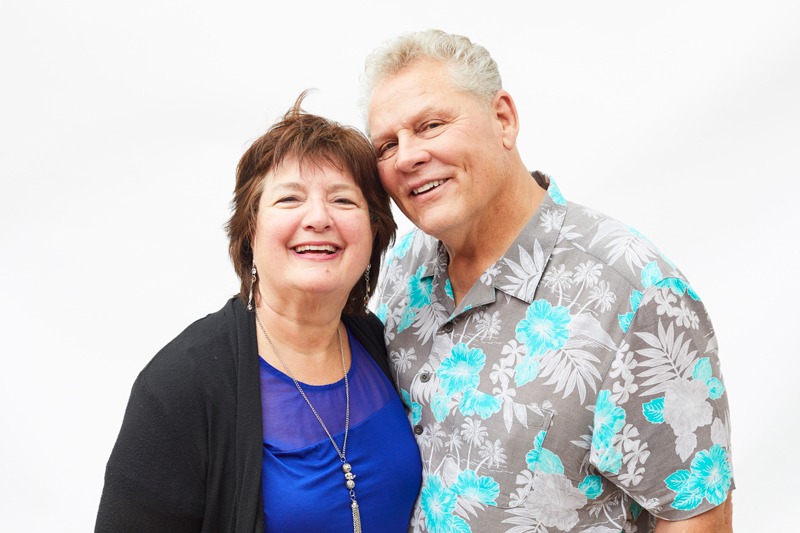 Be assured that you don't have to know it all! However, it may be helpful to know whom to call. If you do not have a financial planner and an attorney who is skilled in estate planning, Be in Health® may be able to help. We have assembled a team of experts to whom we can refer you: attorneys, financial advisors, accountants, brokers, bankers and insurance agents.
We have some tools that may help you.
Download these free booklets for more information:
You should understand that neither Be In Health®, nor any of its ministries, provides tax, financial or legal advice, and the information on this web page and in the free booklets is not, and shall not be, interpreted as such advice.
The information provided is for general informational purposes, as well as to help you organize your thoughts, goals and objectives before you meet with a qualified attorney and a financial advisor to assist you in developing a charitable giving plan.