Start here.
If you are new to Be in Health®, the For My Life® Retreat is where it all starts! This is where you begin to learn the Biblical principles that will make you free. Over 20 years ago, Be in Health® ran into a great problem. Thousands of people were coming for help, but we didn't have the infrastructure to help them all. Out of this was birthed the For My Life® Retreat. For My Life® is our world-renowned one-week retreat that teaches attendees what is causing their specific disease and the Biblical solutions to overcome and be healed.
Retreats start at $459 for adults, $299 for youth, and $199 for kids.
These discounted prices are contingent on staying at a Be in Health® Accommodation
Upson County, Georgia residents receive a discounted tuition. Please e-mail Guest Services for more information: GuestServices@BeinHealth.com
For My Life® Retreat weeks every year!
Every year in June and July we offer For My Life® for the whole family; that is the For My Life® Adult, For My Life® Youth (ages 13-17), and For My Life® Kid's (ages 6-12) Retreat all in the same week! This is an opportunity for the whole family to be transformed and healed from the inside, out.
We hear so many people say, "If only I had known this when I was younger, I would have been saved from so much torment and heartache!" We've listened and developed these specialized retreats to continue our mission of establishing generations of overcomers. In the For My Life® family week, everybody in the family can benefit and be on the same page spiritually. We take the same information that is presented in the Adult For My Life® Retreat but reformat it to be relevant and engaging for each audience.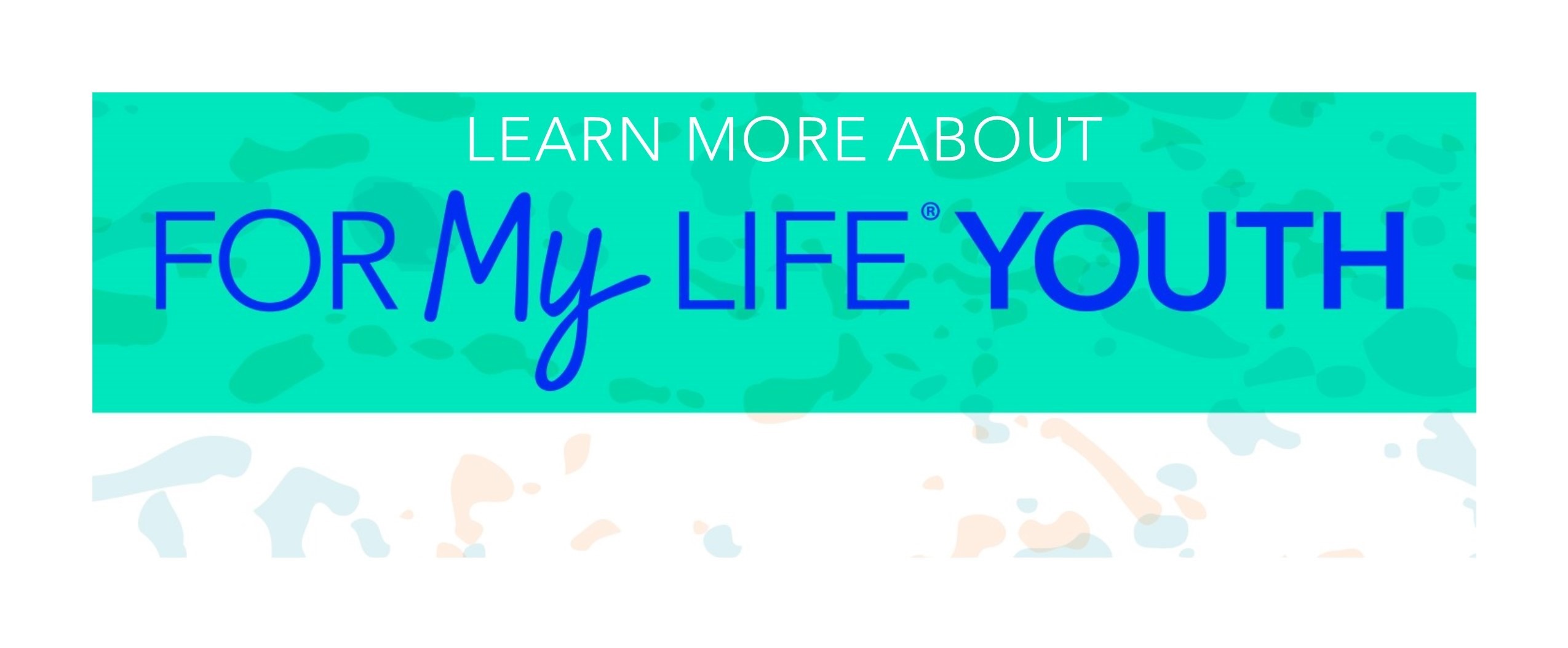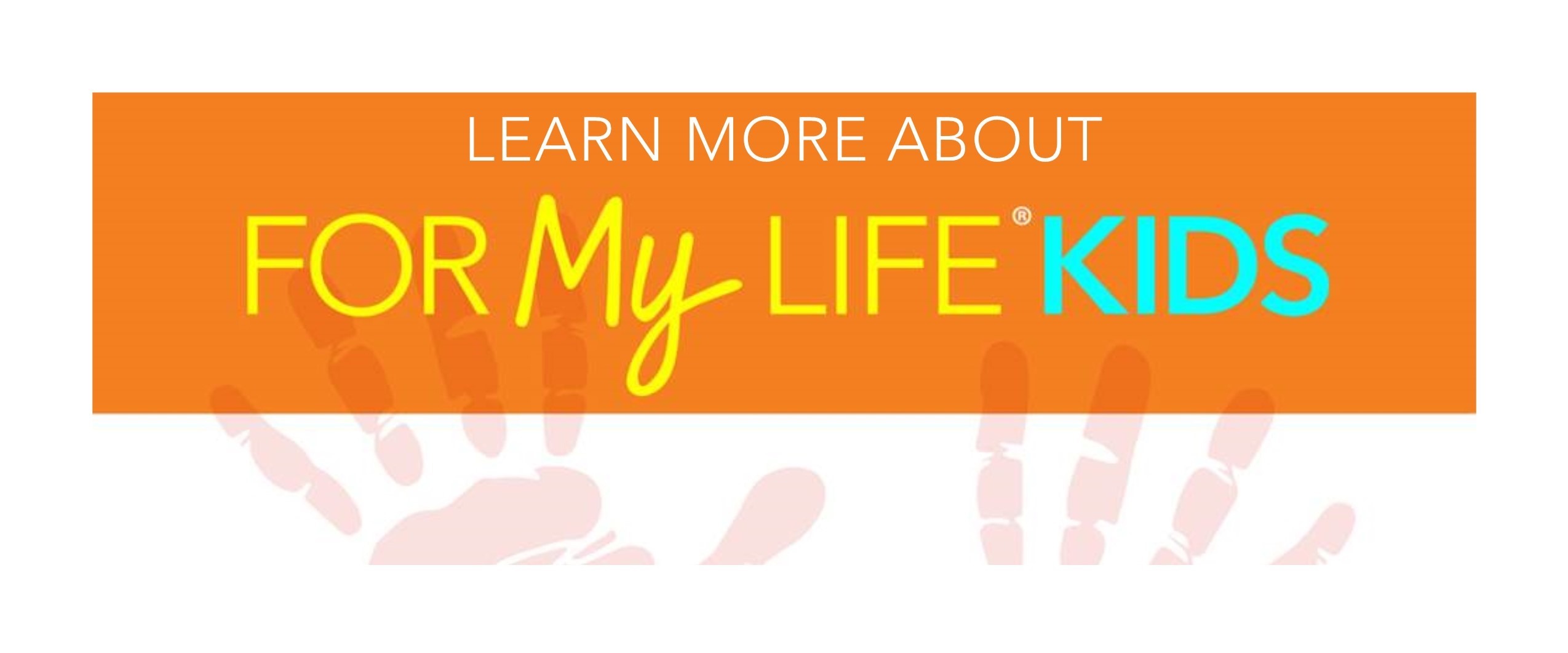 Can't Make It To For My Life?
Try For My Life® Online!
As we said before, For My Life® is where you have to start, but if you are not in a position to make the trip to Thomaston, GA we do offer the For My Life® Online Course. This is a full For My Life® you can complete at your own pace within a 12-week time frame. Although there is nothing like coming to the For My Life® Retreat in Thomaston, GA, For My Life® Online is the next best thing. However, the healings from For My Life® Online have been amazing too. For My Life® Online is $459 and includes a downloadable course guide to follow along with the classes and ministry.
Are you currently enrolled in the For My Life® Online class?