Introducing the ACTS GlobalTM Pastors Part 3
Be in Health® offers more than just a message of healing, it offers a message of sanctification after salvation. We are about leading you to be purified before God and being restored to His original design. Being healthy and spiritually right before God has personal benefits, but our focus is not just about what we get out of it but what we can give away as well. It is important to learn how to find your place in the body of Christ. Individuals that get together and represent healthy thinking make healthy churches. ACTS Global is a powerful beginning of gathering the many people who want to come together and do things the way that God's Word modeled the first century church in the book of Acts.
God isn't looking for your performance, He wants to work through you by His Spirit.
God does not want us to be established in self-righteousness. You are pleasing to God already. It is essential to understand this and to learn how to entrust your life to Him by submitting to Him and finding out what His best way is. You are already loved, you're already washed in His blood and now you get to live out that relationship. It becomes His righteousness operating through you. You don't have to depend on making it all work yourself; the Spirit of God is doing that work through you.
Operating in the gifts and fruit of the Spirit
God gave nine gifts of the Holy Spirit and there are also nine fruits of the Spirit. I want to challenge you to submit yourself to God to begin to be used in the gifts of His Spirit and in the fruit that He would give you. Pray for those gifts, ask God to put them in your life and to make a place for you in the corporate assembly to use them for the good of the whole body of Christ. When all of the members of the body of Christ are activated in this way, it creates a powerhouse in the church. This is how God designed the first century church to function.
8 For to one is given by the Spirit the word of wisdom; to another the word of knowledge by the same Spirit; 9  To another faith by the same Spirit; to another the gifts of healing by the same Spirit; 10  To another the working of miracles; to another prophecy; to another discerning of spirits; to another [divers] kinds of tongues; to another the interpretation of tongues: 1. But all these worketh that one and the selfsame Spirit, dividing to every man severally as he will.1 Corinthians 1:8-11 KJV
22 But the fruit of the Spirit is love, joy, peace, longsuffering, gentleness, goodness, faith, 23. Meekness, temperance: against such there is no law.Galatians 5:22-23 KJV
A safe place
God's people need a safe church that understands healing and how to operate according to the leading of the Spirit of God. We have developed the ACTS churches to be a safe place for you. The pastors of these churches have laid their lives down to be a part of your life, to serve you, and to put you back into service in all nine gifts and fruit of the Holy Spirit.
These people have asked God the question, "Have you asked me to serve you at this level?" The unfolding of this conversation has to take place based on the Word of God. Right now, in the earth, pastors are the spiritual authority God wants to work with. This included the five offices of eldership found in Ephesians.
11 And he gave some, apostles; and some, prophets; and some, evangelists; and some, pastors and teachers; 12 For the perfecting of the saints, for the work of the ministry, for the edifying of the body of Christ: 13 Till we all come in the unity of the faith, and of the knowledge of the Son of God, unto a perfect man, unto the measure of the stature of the fullness of Christ.Ephesians 4:11-13 KJV
Establishing God's government in the church and in the earth
God wants to establish a loving government on the earth. This is not a government that sets up a welfare mentality but sets up a way of thinking that produces a caring, nurturing environment for a community to grow. It is time to let the first century church be the standard of how we conduct church.
God has a big plan and He wants to use everyone in the body of Christ, not just the top few but the whole body to get His job done. In Revelation 1-3, all of the churches are commanded to be overcomers; that is a powerful message. It applies at the personal and corporate church body level at the same time, find yourself in those words.
Apply your heart wherever you are to pray.
If you already have a church fellowship that you attend, we are not asking you to leave your church. Rather, pray for your church that it too would be activated in this way, after the first century church model. Apply your heart to pray for your pastors and local fellowships. Be a person who is in agreement with God's best plan for His body in the earth.
Find an ACTS church near you
If you are looking for a local fellowship and you are interested in joining one of the ACTS churches, go to ACTSglobal.com and find the contact information for a local pastor. If there is an ACTS church near you, visit one, get to know the pastors so at the very least you will be able to network with them when they host Be in Health conferences in your area.
Blessings,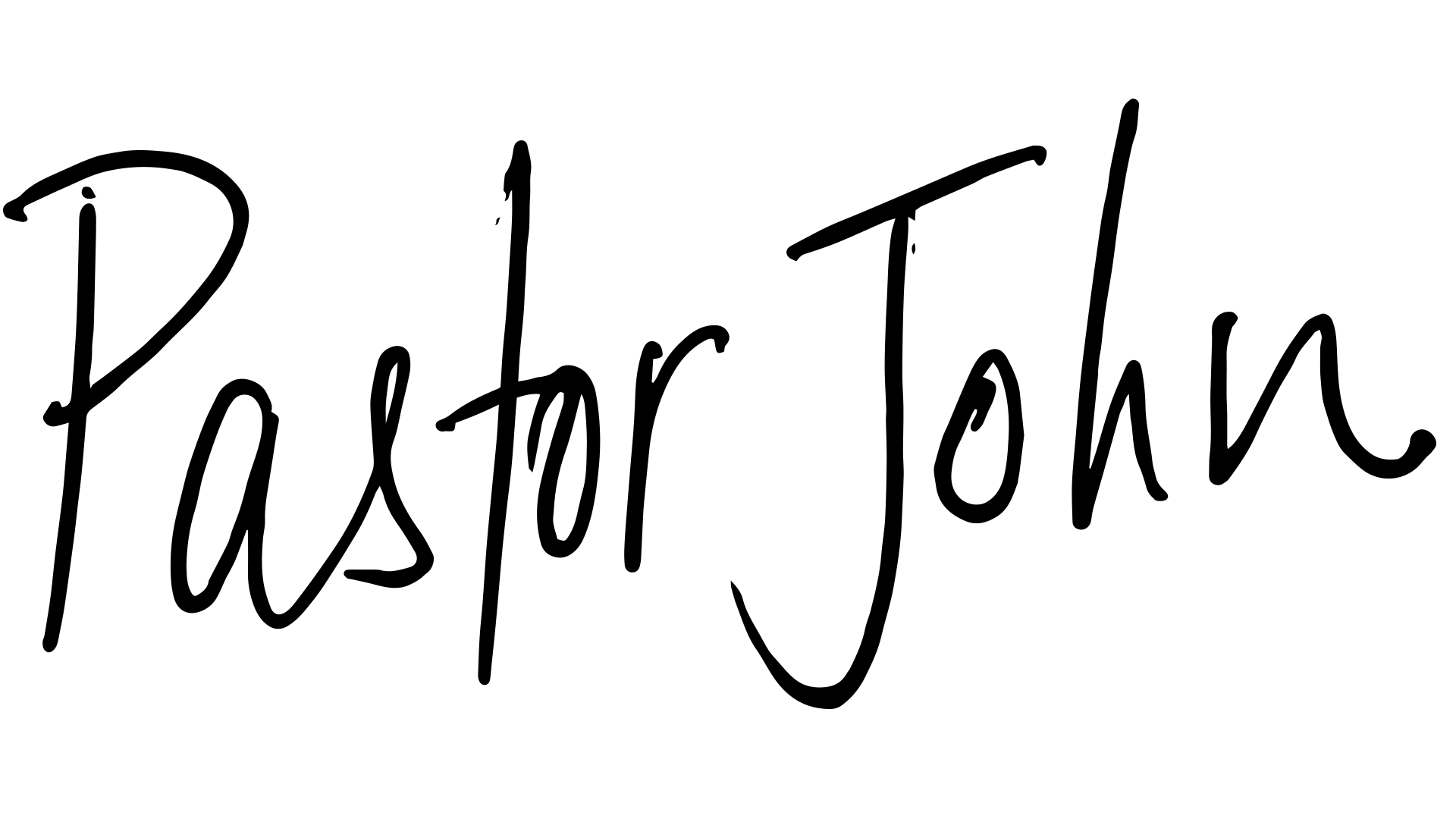 Introducing Loyd and Shelley, our ACTS pastors in Carlsbad, California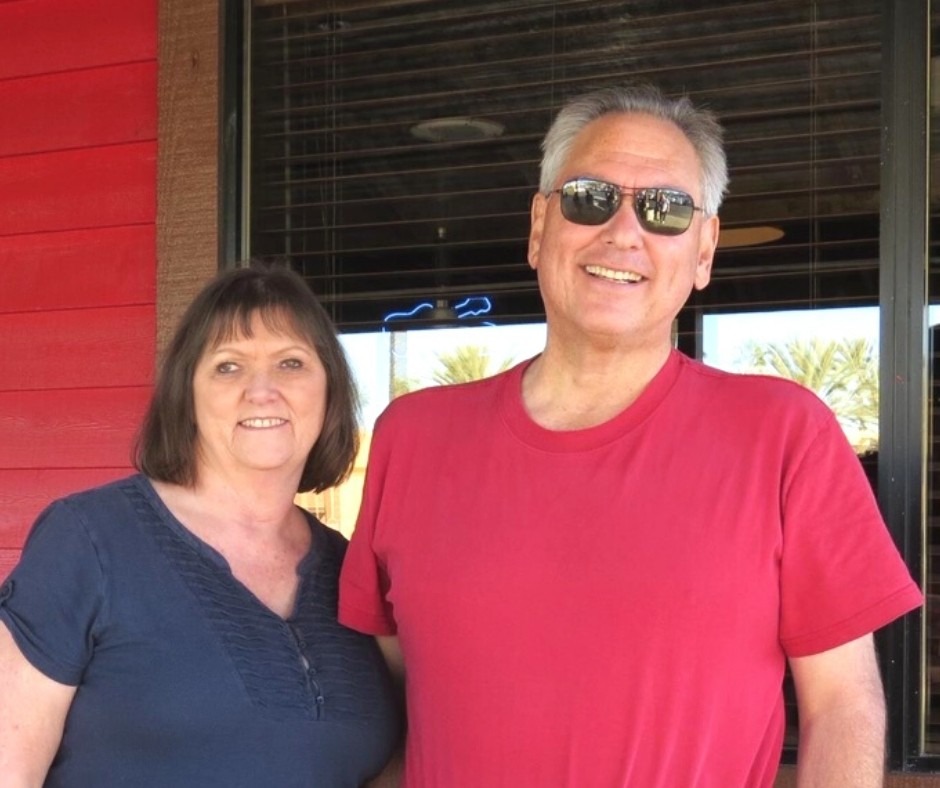 God the Father brought Loyd and Shelley together in and unexpected way in 2004. That is when they started their journey of love and of serving God's kingdom together.
In their 15 years of marriage, Be In Health® has been an integral part of their life.  Loyd and Shelley first attended a Be In Health Conference in Chula Vista, CA in 2005.  It wasn't until 2010, while attending a Be in Health conference in Buena Park, CA, where Pastor Henry was speaking, that they really began to engage with what Be in Health had to offer. Over the years, they have attended the For My Life® Retreat, the Walk Out® Workshop and the For Their Life Retreat.  In addition, they have attended three Marriage retreats, including one in October of 2019 where they were ordained by Pastor Henry and his team as ACTS Pastors. Loyd and Shelley are now Pastors of a local ACTS Gathering in Carlsbad, CA.
Representing the Father's love in the church
It is Loyd and Shelley's desire to model in their own lives the Father's love as they walk out their journey of being overcomers. They desire to share the truth of God's Word and provide a safe place where people can grow as they learn to love God, themselves, and others.
Loyd currently works full time at the San Diego Center for the Blind as a Counselor helping adults to adjust to their vision loss. In God's perfect timing, Shelley retired after 40 years of work in the customer service field. Now she is called and blessed to serve God as His representative.
Part of the journey is learning how to enjoy life; Loyd and Shelley enjoy exploring the varied cuisines of San Diego, traveling, taking walks with Loyd's guide dog Hawaii, and spending time with friends and family.
Loyd and Shelley are grateful to Be In Health and Hope of the Generations Church for teaching the truth of God's Word and showing them what it is to be believers and Overcomers.
Would you like to read more about this topic? Here are some related articles: