Transferring the Leadership of Be in Health and Hope of the Generations Church to the Next Generation
Hope of the Generations Church and Be in Health have grown and thrived over the years under the faithful leadership of Dr. Henry W. Wright and his wife, Pastor Donna Wright. They built a solid foundation on the truth from the Word of God and its relevance to our lives today. Thousands of lives have been changed, healed, and set free from spiritual bondage to sin as a result of their mission to establish generations of overcomers and restore God's people to wholeness in Him.
All the years they've served the flock, they didn't strive to draw people to themselves but faithfully pointed God's people back to their Heavenly Father and completeness in their relationship with the Godhead. It's often been said that this wasn't Henry Wright's ministry, and this isn't Donna Wright's ministry; it's God's ministry.
They haven't been in it alone. Over the years, God has raised pastors and elders in the church. Henry and Donna poured into these people and taught them to ensure that God's mission didn't stop with them but would continue to benefit future generations. Two particular people that have faithfully been by their sides all these years are their daughter, Pastor Sarah Harper, and her husband, Pastor Scott Harper.
Sarah was by her side from the time that Donna, as a single mother, was first miraculously saved. Sarah grew up as a witness to Henry and Donna's incredible journey that led to their calling in the ministry. And when she'd grown and met Scott Harper, he was grafted into the family as well.
It's become clear over the years that God not only had a call on Henry and Donna's lives, but He also had a call on Scott and Sarah's lives. Henry spent much time pouring into Scott to prepare him for the next season. After Henry's passing, Donna took the position of the Head Pastor of Hope of the Generations Church. However, she knew it was just for a time, and though they weren't aware of her intentions, Donna continued to prepare Pastor Scott and Sarah for their new roles.
Until recently, Sarah was a teacher and administrator at the Overcomers' Academy. Scott operated as a Pastor of Hope of the Generations Church and Principle of the Overcomers' Academy. Finally, God made it clear to Pastor Donna that it was time to pass the baton on to the next generation. So with joy, on Sunday, September 18th, she ordained her eldest daughter, Sarah Harper as a Pastor of Hope of the Generations Church and her son-in-law, Scott Harper, as the Head Pastor of Hope of the Generations Church and CEO of Be in Health. Sarah is taking on Scott's former position as the Principle of Overcomers' Academy.
Pastor Donna continues to serve and support the Hope of the Generations and Be in Health team as a Pastor and member of the board. She is also looking forward to what God has prepared for the church, the ministry, and herself in this exciting new season.
The following is a personal letter from Pastor Donna Wright in reference to this monumental transition.
Greetings in the mighty name of Jesus,
As many of you know, my husband, Dr. Henry W. Wright, went to be with the Lord almost three years ago. I have continued as CEO, but also accepted the office of Senior Pastor as previously voted on by the Board. It was important for me to stay the course through the grief and transition after Henry's departure. I knew it was for a season, but frankly had no idea how long or short that season would be. What I did know was that Henry and I had discussed, dreamed, and prayed for the future of Hope of the Generations Church (HGC) / Be in Health (BIH) and its future leaders. We believed we knew who God had chosen to lead when we had completed the work of establishing a firm foundation for HGC/BIH.
For many years we watched, prayed, and instructed one individual in particular concerning almost every aspect of the church and ministry. In addition to what he learned, his wife was equally involved in many areas of the church and ministry. There is much I could say about this couple, and it is all good.
So with that all said, I am "contentedly" resigning my position as Senior Pastor and CEO of HGC/BIH. I will remain a Pastor and a Board Member and will always have a voice at HGC/BIH. It has been quite the adventure, but as of this moment, I know that everything Henry and I faithed for has come to pass. It's a New Era in a new world.
It is with extreme joy that I announce to you the newly appointed Senior Pastor, Pastor Scott Harper, our Son in Love. He will be supported by His wife and our daughter, Pastor Sarah Harper. Pastor Scott will also be the new CEO of HGC/BIH.
Please join the Elders, deacons, deaconesses, and me in welcoming and supporting this wonderful couple as they carry the vision that God gave to Henry and me. Thank you all for the love, support, and prayers. They were all heartfelt, and I am so very grateful.
In His continuing Grace,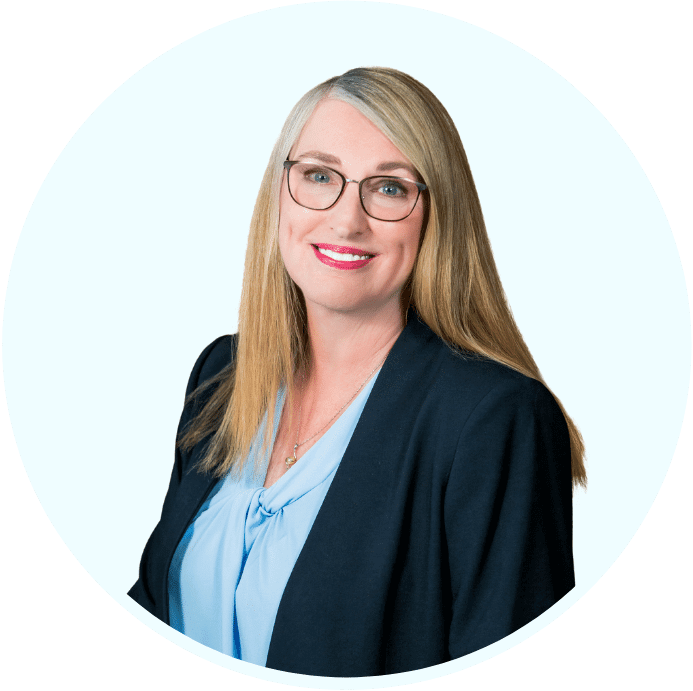 Pastor Donna