Be in Health's Official Coronavirus Statement
With the amount of attention that the coronavirus is getting, as well as the impact that fear is having all over the world, we at Be in Health felt that it is important to release an official coronavirus statement. In addition, we will use this page to keep you up to date with scriptural insights and encouragements from the Be in Health Elders, as well as our latest coronavirus news from Be in Health.
Here are the latest letters from the Board of Directors of Be in Health and Hope of the Generations Church addressing the coronavirus.
These letters outline the protocol that we have adapted for this situation according to CDC standards. They address how to rise above the general fear and panic mentality that seems to have overtaken the world and to walk in faith, according to God's Word. In addition, they will address any schedule changes to Be in Health classes, conferences and more!
While the world is troubled about the spread of this virus, this is a great time to invest in your life, health, and spirituality. If you have found yourself overwhelmed by fear surrounding current events and this recent outbreak, For My Life might be just what you need. Taking For My Life Online will give you the biblical tools and teachings that will help strengthen your spirit, soul, and body and bring healing in your life.
Through the month of March, we will be offering For My Life Online at a special, discounted offer of $299 (that is a $459 value!). Let's learn how to be overcomers together!
Be sure to continue to check back to this page for more updates as this situation continues to progress.
Blessings,
The Be in Health Elders
Check here for our latest statements and updates from the Be in Health Board of Directors:
Watch these videos from our the elders of Be in Health and Hope of the Generations Church. Be encouraged, find support, and be informed about the current coronavirus crisis: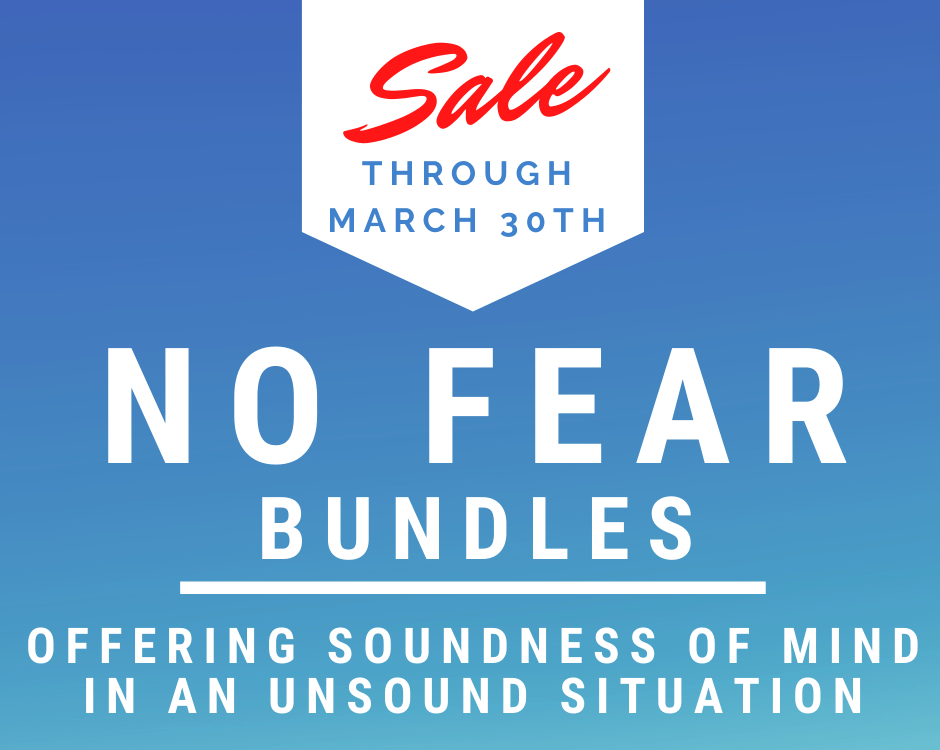 People who have followed us for years have had immeasurable peace through all of the upheaval that we are facing in our world today. We are currently offering a special, limited time bundle deal that contains key resources that will help you gain your peace and walk in faith. These teachings will also help you to be able to encourage and help others during this time.