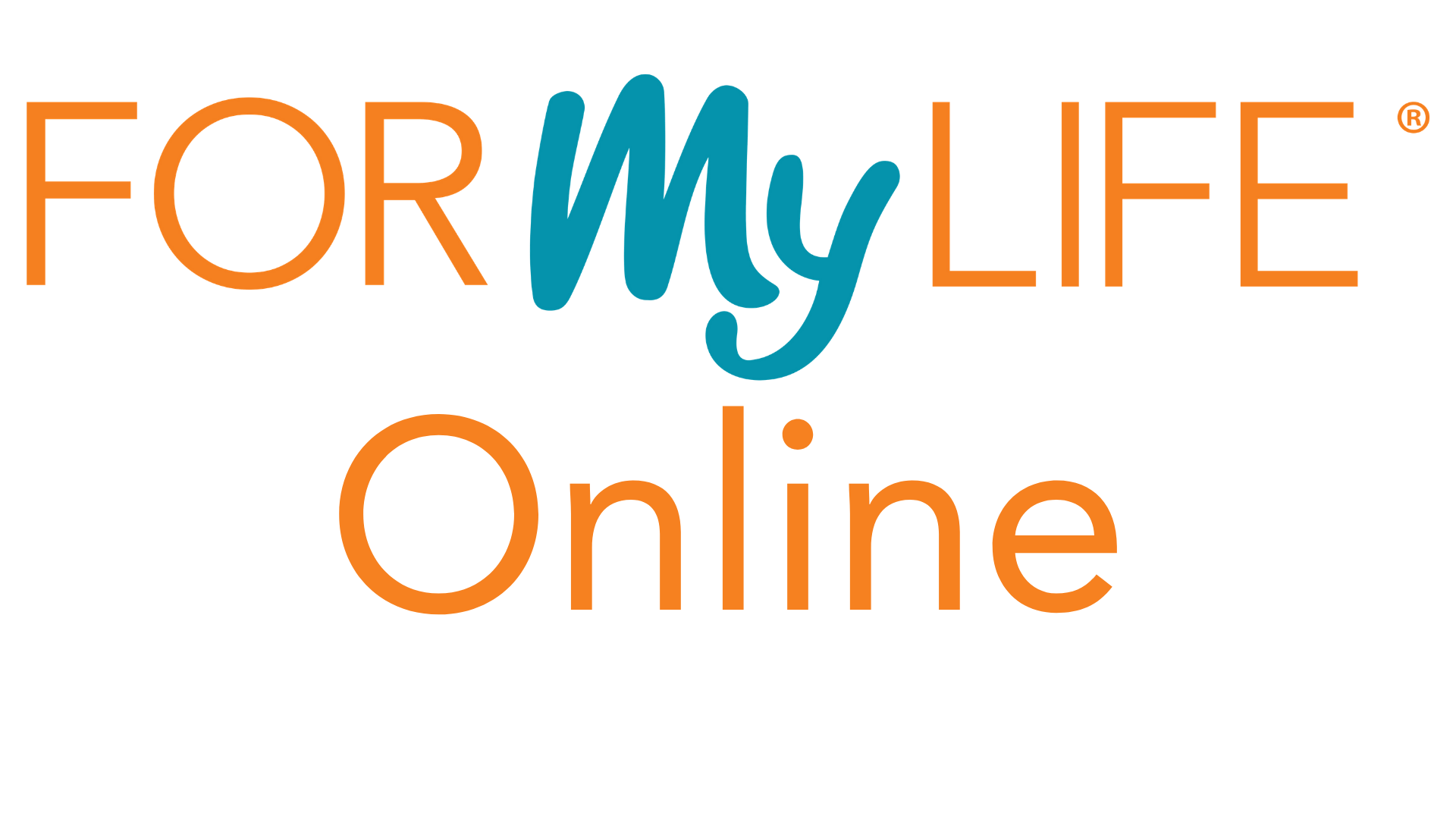 The For My Life Course is where your journey as an overcomer begins. This online course includes all of the classes you would receive if you were in Thomaston, Georgia at our ministry center. You can complete the For My Life Online Course at your own pace within a 12-week time frame. Although there is nothing like coming to the For My Life Retreat in Thomaston, GA, For My Life Online is the next best thing. However, the healings from For My Life Online have been amazing too. The For My Life Online Course was recorded in an intimate living room setting in June of 2020.
For My Life Online is now discounted to $359 for an individual (regularly $459) and includes a downloadable course guide to follow along with the classes and ministry.
You may also take the For My Life Online Course as part of a group or form a group to take it together over a 12-week period. Group pricing is based upon the number of participants:
7-20 people = 30% discount (about $259/person)
21-30 people = 39% discount (about $229/person)
31+ people = 48% discount (about $199/person)
As you complete each class the next one will become available for you to watch. After you complete all of the classes you may review any of them as many times as you would like until the end of the 12-week period.  It is very important that you watch each video in the order listed and that you watch them in full before proceeding to the next class.
If you find that you need more time to complete the course and/or the review phase please e-mail us with your request at GuestServices@BeinHealth.com.