Help along the Way – Conferences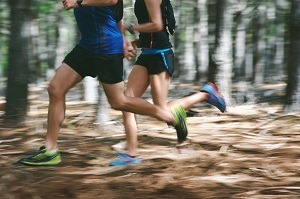 Be in Health® Conferences
The Spiritual Roots of Disease®
Could there be a connection between broken relationships and disease? At a Be in Health® conference we unfold the spiritual dynamics behind broken relationships and the diseases that can follow. For over thirty years Dr. Henry Wright and his team have been bringing God's people to a place of recognizing Spiritual Roots of Disease® and repairing what is truly behind many of their diseases. Some diseases discussed are:
Cardiovascular Disease
Mental Illness
Allergies/Environmental Illness
Autoimmune Diseases
Cancer
Diabetes
You will also receive practical tools to help you prevent and overcome disease—even those that may be hereditary. With these foundational precepts, you gain a greater understanding of how much God loves you, why He wants to heal you, and how you can learn to better love God, yourself and others.
All of our conferences are scheduled throughout the year. Please check the Events Calendar for cities and dates. There is no fee to attend. Freewill offerings will be taken and our resources will be available for purchase.
[EVENT_ESPRESSO_CATEGORY event_category_id="srd"]
"The principles I learned at For My Life helped me connect with God and finally be able to understand what I read in the Bible. When difficult times have come, such as the death of my father, I was able to recover quickly. Without these teachings, I know I would have been overtaken by fear and oppression. Today, I have joy! I love my new relationship with God". –C.I.