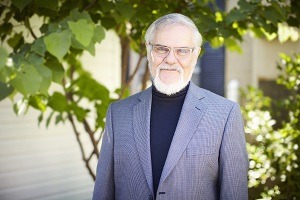 Specialty Conferences
Dr. Henry Wright – Thomaston, Georgia Join Dr. Wright and the team for teachings that will help you gain a greater understanding of the Word of God and its application to your life. These one-day conferences are extremely popular and people have come from all over America, Canada and various other countries to participate in the journey of overcoming at these special conferences.
[EVENT_ESPRESSO_CATEGORY event_category_id="specialty"]
-K.R.
When I forgave my abusive ex-husband, God healed me of adeno-carcinoma, a deadly form of cancer. That was in 1992. I went through the For My Life program and God also showed me the spiritual roots to the problem in my feet. I have since gone off all medication and am pain-free.