If God Heals, then why am I still sick?
How can I get closer to God?
Does God really have a plan for my life?
Have you ever asked yourself these kinds of questions? Maybe it would help to know God's vision for this journey and what He has planned for us during the rest of eternity. If so, join the Be in Health® family. We're people from all over the world who have decided that we want our lives to be everything God saw when He created us. We know it's His will that we thrive, not just survive. We believe it's time to give the enemy a headache by our obedience to God!
God's Vision for Your Journey
Scripture describes this journey and shows us what it's like to be an overcomer. We have the opportunity to mature, thinking and acting the way God would. Isn't that incredible? If God is love, then we can be love. If God forgives, then we can forgive. If God has peace, we can, too. We have identified 7 main spiritual roadblocks that keep us from victory and how to remove them. Let us take what we've learned for our own lives and help you get started on that path, too.
We'll start by identifying your trouble spots, looking at what God says is the answer, and getting you released from the mindsets that are responsible.
Our long-term goal is to help you walk out of the old ways of thinking and walk into God's ways of thinking–so how you think, what you say, and what you do will reflect Him. We believe that is the highest form of sanity available to mankind! The Be in Health® team has been at this for many years and has thousands of satisfied, happy, victorious family members. We know we can help you, too.
We'll Help You Stay the Course
Start this journey with us and get help along the way. We'll give you a plan and a vision from the Bible for your future. You'll learn what a normal human being should look like—versus the opposite we see all around us. You'll be strengthened to practice forgiveness, faith, love, kindness, and moderation and lay aside fear, envy, addictions, and self-hatred. It's a step-by-step process with victory built in, and we'll be with you to encourage and lead you every step of the way.
2 ways to join us:
Subscribe to our emails – Get a weekly newsletter with a powerful message, conference alerts, and news about upcoming promotions
Join our Overcomers's Community – Connect with us and become a member of our family. Get the best new stuff and also have access to older materials. For more information, click on the button that says Join the Community.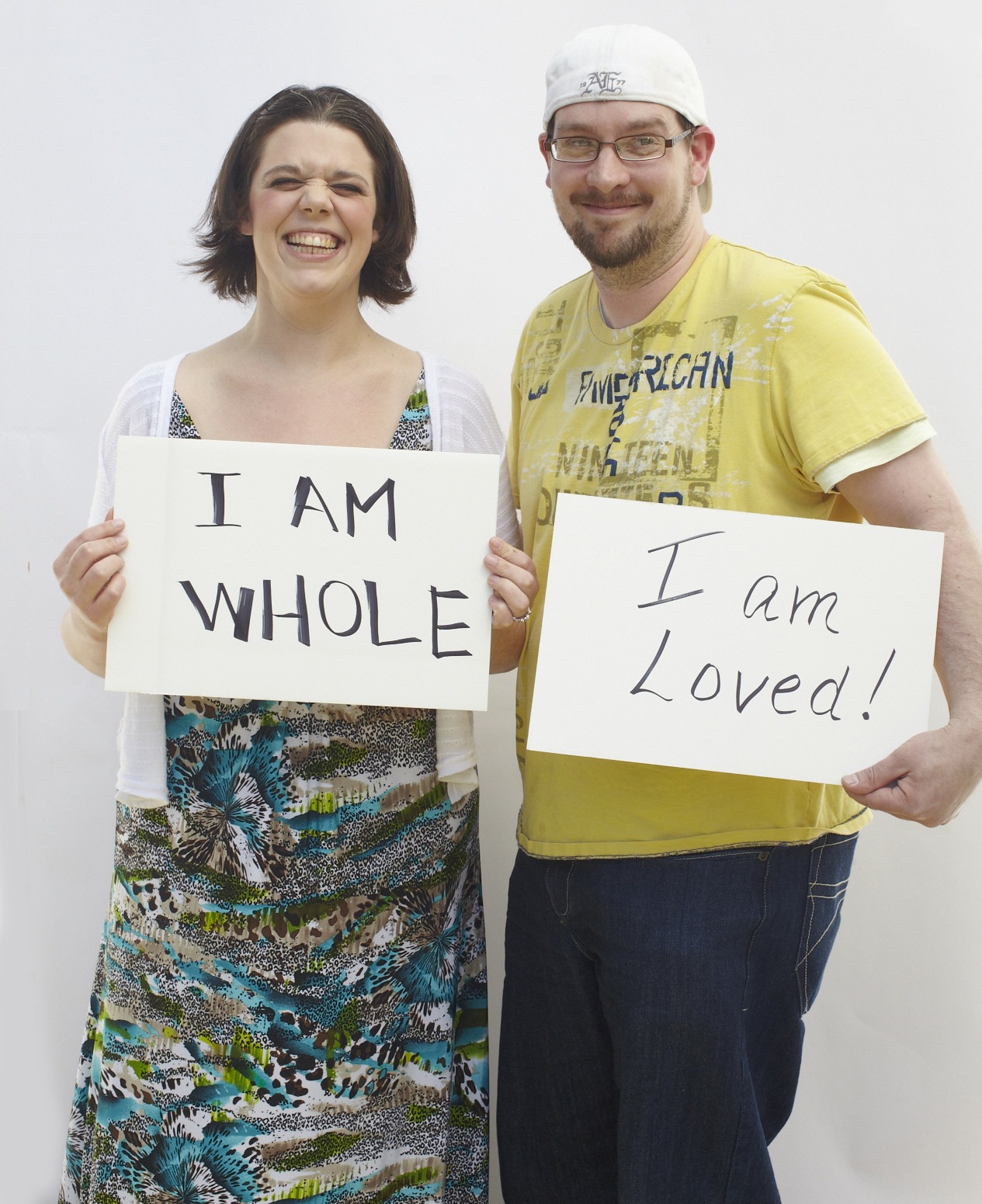 "Through the For My Life program, my husband was healed of lactose intolerance and I was healed of extreme allergies.
We've been restored on numerous emotional, physical, and spiritual levels.Thank God for Be in Health!!" Amber & Andy