The Mission of Be in Health® is to Establish Generations of Overcomers'
The vision is: Be in Health® will positively impact at least twice as many people in 2022 as in 2018.
The fulfillment of this vision means that Be in Health® will reach 20% more people in each of the next five years, a 100% increase in 2022 over 2018!
Double the number of our brothers and sisters that have seeds of hope and truth planted in their lives!
Double the number of overcomers'!
Positively impacting twice as many people in this generation!
Click Here to Give and Double Your Gift With Matching Funds Through 12/31/2017
There are three primary projects that are the backbone of God's five year vision for Be in Health®: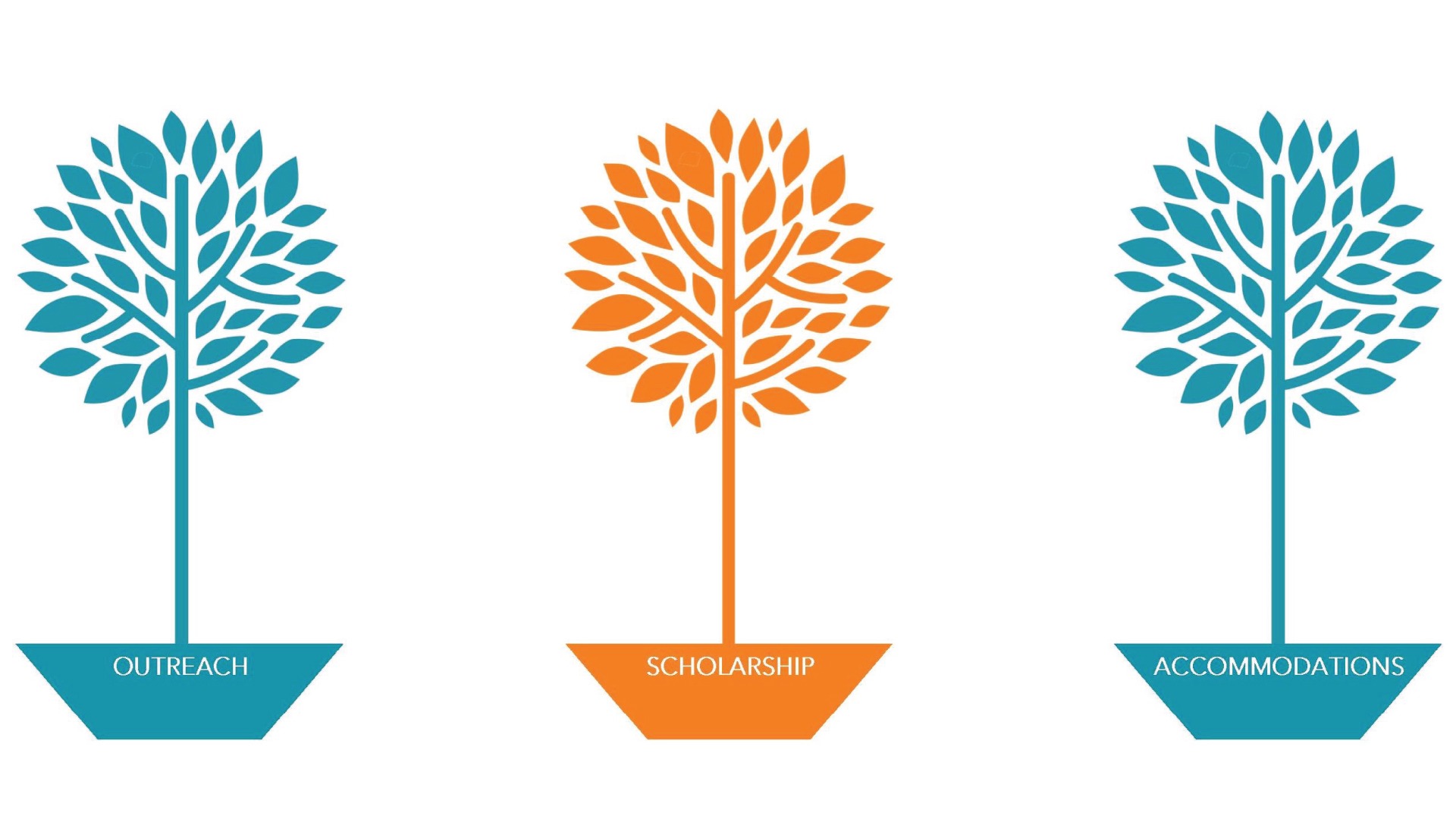 Outreach
Getting the word out is of primary importance. Therefore, we will consistently invest in outreach each month over the next five years.
Up to $240,000 per year to get the good news out that relationships can be restored and made whole; producing peace and health.
We will use the following media platforms:
Facebook Ads
Google Ads
E-mail encouragement and special offers
Search Engine Optimization to help people find our website
Streaming Conferences to reach people in their home
Webinars to help people overcome
Infomercials to show people what God is doing
Streamed Talk Show with Dr. Henry or other team members
Improved and Simplified Web Presence
Promotional materials: brochures, cards, t-shirts, etc.
We will add a team member and/or a company that is an expert in these media platforms.
Scholarship
Be in Health® is all about helping people as is reflected in our mission of establishing generations of overcomers'.
We also want to be a vehicle for individuals to be able to help others.
One of the ways that we do this is through scholarships funded by our partners like you.
From 2015 through 2017 about 30% of the people that attended a For My Life® Program received scholarship help.
A key part of God's vision for us is to expand scholarship's to include more programs and even lodging.
As more people attend programs, a 20% increase each year, the scholarship fund will need to grow to meet the needs.
432 people receive scholarship help in 2018 = $258k
516 people receive scholarship help in 2019 = $283k
672 people receive scholarship help 2020 = $324k
746 people receive scholarship help 2021 = $360k
895 people receive scholarship help 2022 = $411k
Accommodations
Lodging while attending a program at Be in Health® is another area of primary importance to us.
Clean, comfortable, affordable and fellowship with like minded believers are some important considerations for us and everyone when it comes to lodging.
In order to assure positive lodging experiences as more people come to Be in Health® we will:
Upgrade existing Campground and Hope Inn accommodations: remodeling rooms, replacing furniture, beds and linens. Currently the maximum occupancy of these two facilities is 80 people.
We will increase lodging capabilities by building a 30 room hotel on the Hope Inn property, which is a 3.3 acre site just 1.5 miles from our ministry campus.
The new hotel will provide accommodations for 80 to 100 additional people.
The investment of Accommodations project is $1.2m over the next five years.
A total investment of all three projects is $4.1m over the next five years.
Click Here to Give and Double Your Gift With Matching Funds Through 12/31/2017