Start here.
If you are new to Be in Health®, the For My Life® Retreat is where it all starts! This is where you begin to learn the Biblical principles that will make you free. Over 20 years ago, Be in Health® ran into a great problem. Thousands of people were coming for help, but we didn't have the infrastructure to help them all. Out of this was birthed the For My Life® Retreat. For My Life® is our world-renowned one-week retreat that teaches attendees what is causing their specific disease and the Biblical solutions to overcome and be healed.
Retreats start at $459 for adults, $299 for youth, and $199 for kids.
These discounted prices are contingent on staying at a Be in Health® Accommodation
Upson County, Georgia residents receive a discounted tuition. Please e-mail Guest Services for more information: GuestServices@BeinHealth.com
For My Life® Retreat weeks every year!
Every year in June and July we offer For My Life® for the whole family; that is the For My Life® Adult, For My Life® Youth (ages 13-17), and For My Life® Kid's (ages 6-12) Retreat all in the same week! This is an opportunity for the whole family to be transformed and healed from the inside, out.
We hear so many people say, "If only I had known this when I was younger, I would have been saved from so much torment and heartache!" We've listened and developed these specialized retreats to continue our mission of establishing generations of overcomers. In the For My Life® family week, everybody in the family can benefit and be on the same page spiritually. We take the same information that is presented in the Adult For My Life® Retreat but reformat it to be relevant and engaging for each audience.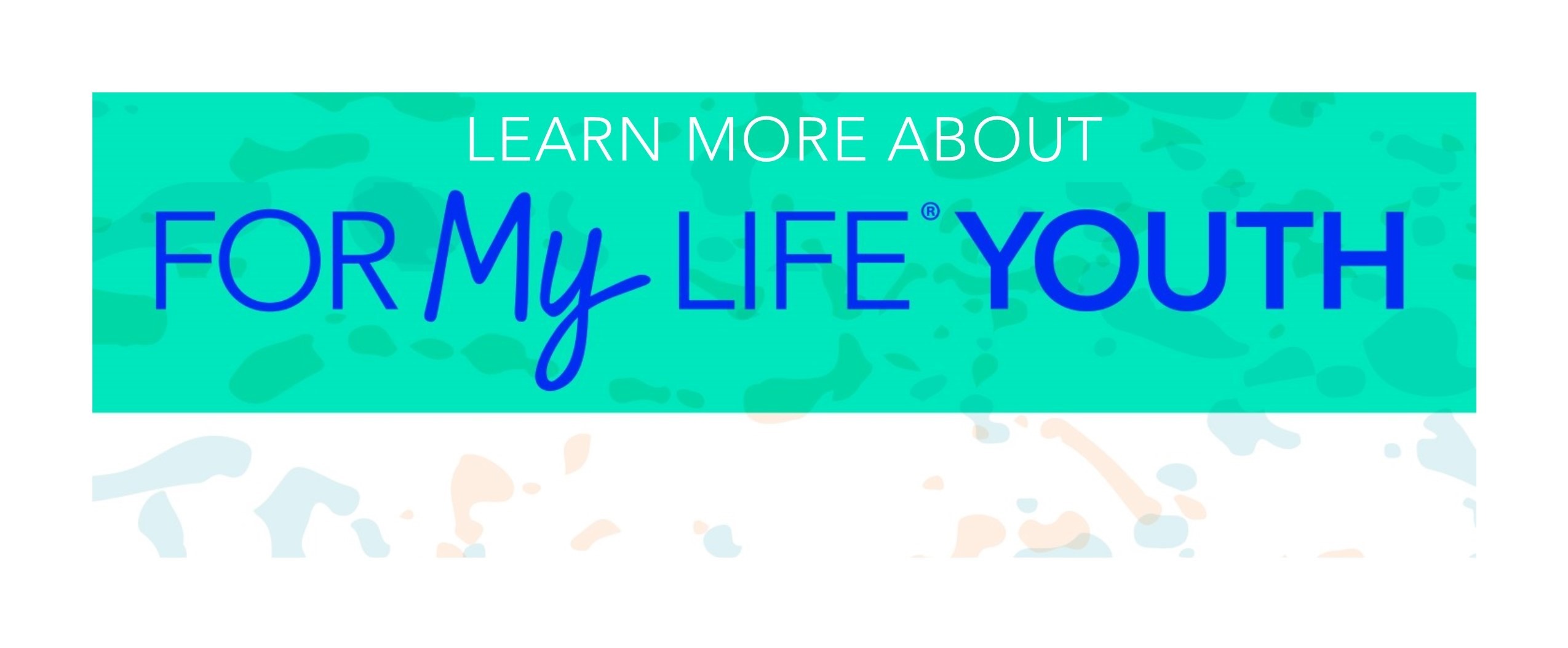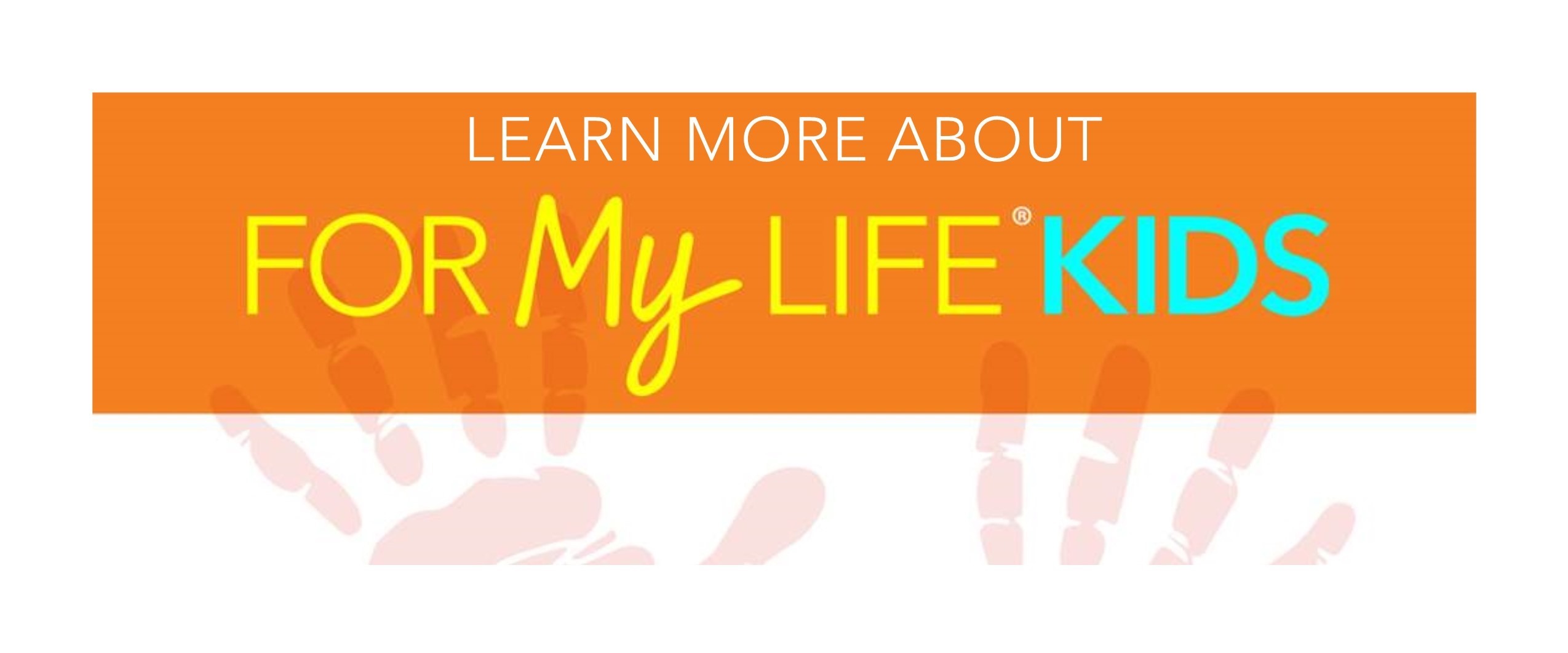 Can't Make It To For My Life?
Try For My Life® Online!
As we said before, For My Life® is where you have to start, but if you are not in a position to make the trip to Thomaston, GA we do offer the For My Life® Online Course. This is a full For My Life® you can complete at your own pace within a 12-week time frame. Although there is nothing like coming to the For My Life® Retreat in Thomaston, GA, For My Life® Online is the next best thing. However, the healings from For My Life® Online have been amazing too. For My Life® Online is $459 and includes a downloadable course guide to follow along with the classes and ministry.
Are you currently enrolled in the For My Life® Online class?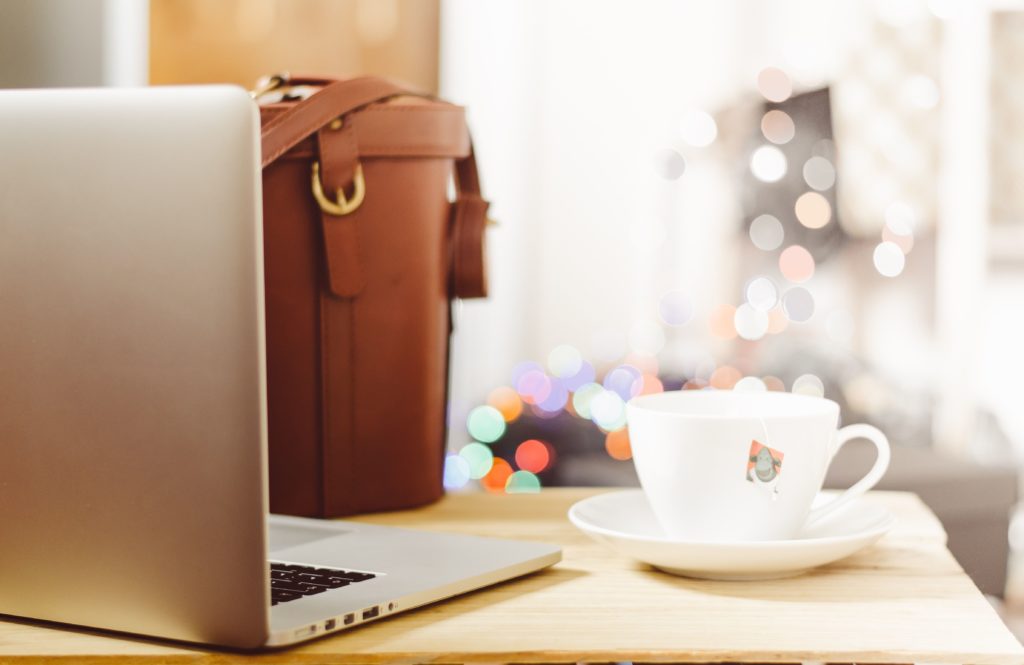 While the world is troubled about the spread of the corona virus, this is a great time to personally invest into your life, health and spirituality. Taking For My Life Online will give you the biblical tools and teachings to strengthen your health and bring healing into your life.
During this time when many people are sheltering at home due to the Corona Virus, you can participate through taking For My Life Online.
We are offering a special discount for the For My Life Online. Choose between:
1. The For My Life online course only for $299 (regular price is $459/person).
2. The For My Life online course + Retreat bundle for $399 (regular price is $918).
You will receive the For My Life online course now and we will hold a seat for you to attend the For My Life retreat OR the Walk Out Workshop in Thomaston in the future.*
*See our calendar for the dates of future retreats; you may register for any open date. This offer is contingent upon staying in a Be in Health accommodation while attending a retreat.
For My Life Has Proven Results From The Scientific Community
In 2010 Dr. Wright had a meeting with professionals from various countries in Kuala Lumpur, Malaysia. During that meeting the term Pnuema-Psycho-Somatology (the study of the spirit, soul and body connection) was coined from a lively discussion about the remarkable testimonies of healing of the spirit, soul and body coming out of the For My Life retreat in Thomaston, GA. They asked the question whether or not these impressive results could be scientifically measured.
In 2011 Be in Health hosted a formal, scientific three-year physical, mental and spiritual health study in the For My Life retreat. Only those who had no previous knowledge were invited to be part of the study. Subjects took identical surveys before the retreat, Friday-the last day of the retreat and 1 and 4 months post attendance. The study was conducted under the auspices of the human research ethics committee of the University of Stellenbosch, Department of Interdisciplinary Health Sciences, and Department of Community Health.
The Official Title : Effect of a Faith-Based Education Program (4ML program) on Self-Assessed PHYsical, Mental and Spiritual (Religious) Health Parameters (PHYMSH)
PHYMSH stands for: PHYsical-Mental-Spiritual Health (1 Thessalonians 5:23).
Since its completion, PHYMSH has been submitted to several publications and published in the Journal of Religion & Health October 2015 and by Cambridge Scholars Publishing January 2018.
The purpose of the study was to determine if attendance to the For My Life retreat could be scientifically measured. The conclusion was that attendance to the For My Life retreat produces lasting, statistically & clinically significant changes on all the assessed parameters. Areas measured were depression, stress and anxiety, religious coping skill and illness sensitivity.
Another important scale measured whether or not the change would last, indicating a character change for the better.
Click the Read More button to access the original PHYMSH study.
After the study was completed, Be in Health continued to track individuals in the study up to 5 years post attendance where little to no recidivism in those interviewed was found. In addition, Be in Health extracted the results from the PHYMSH study to come up with the following statistics: