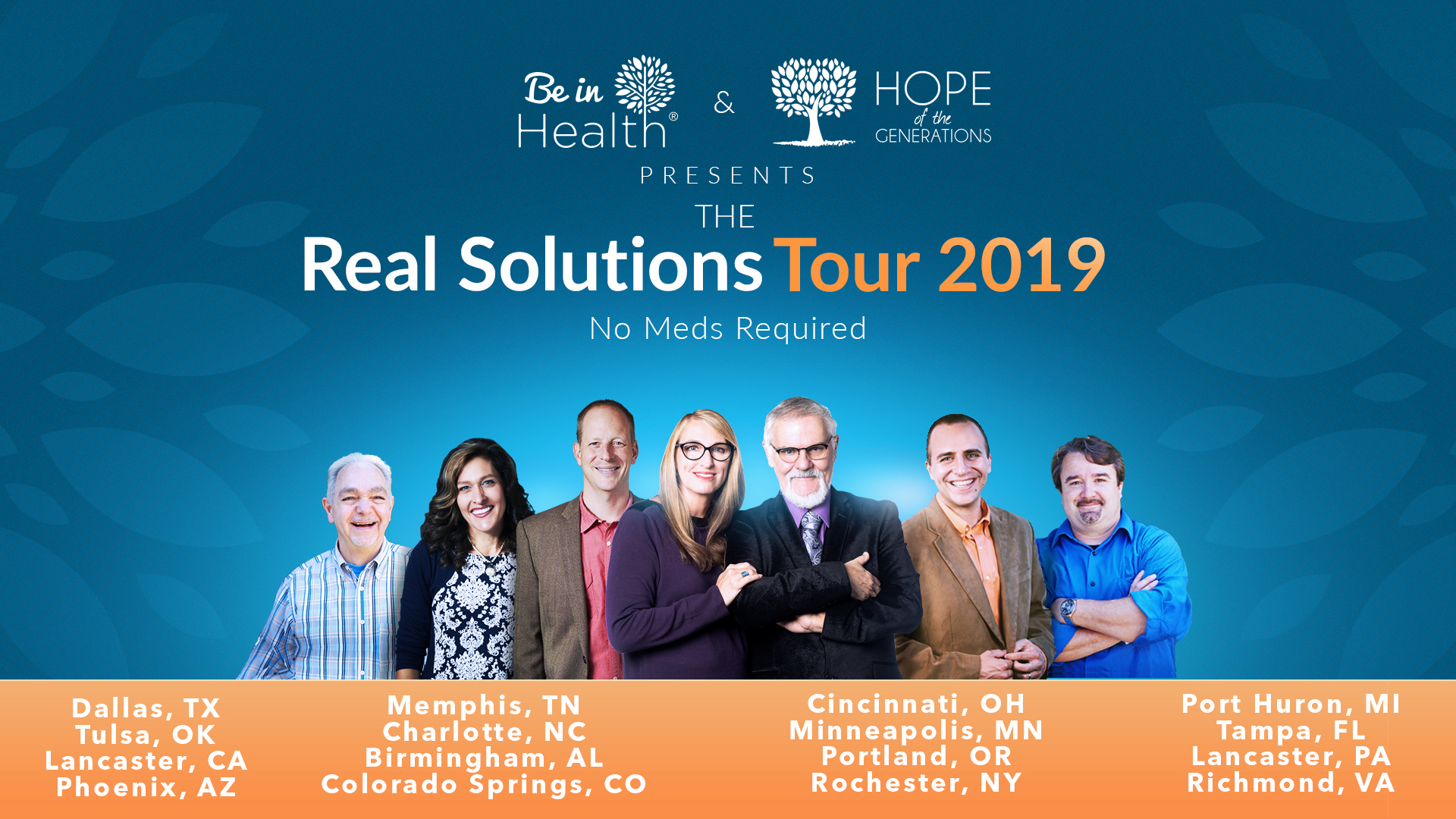 Real Solutions Tour – Lancaster, PA
November 8 @ 1:00 pm

-

November 9 @ 6:00 pm
Location
Lancaster County Christian School
2390 New Holland Pike
Lancaster, Pennsylvania 17601
We want to invite you, your friends, and your family to join us in 2019 to attend 1 of 16 conferences we are doing nationwide on our Real Solutions Tour. There you will learn the foundations for healing and restoration in every area of your life and find the Real Solutions you have been looking for.
Many people have come to us after many years of trying everything, frustrated and tired, but were rejuvenated with hope and experienced lasting healing they found nowhere else.
Along with teaching we will also be doing laying on hands ministry at the end of each conference to allow our Father to come and work powerfully in our brothers and sisters lives.
There is no fee to attend. Freewill offerings will be taken and our resources will be available for purchase.