---
Hearts Hill                                                                                                                      
To make reservations go to:
www.heartshill.net
Guest House: Privately owned guest house for rent. The Living Room divides the Master Meadow Suite from the Garden & Quilt Room.The kitchen is equipped with a stove, microwave, full size refrigerator, dishwasher, toaster, coffee maker, utensils, dishes & cookware. A washer & dryer are provided for free use during your stay. 1 mile from BiH. 3 Units.
Glory Farms
To make reservations go to: 
www.gloryfarms.org
(Located .5 mile from from Be in Health)Glory Farms To make reservations, go to: www.gloryfarms.org Private guest houses within walking distance to Be In Health (. 2 miles). Pastoral setting, located on a 15-acre pecan orchard. There are two guesthouses. Each has 2 bedrooms, 1 bath, and a full kitchen with all amenities. Enjoy peace and quiet! Please visit our website for more information.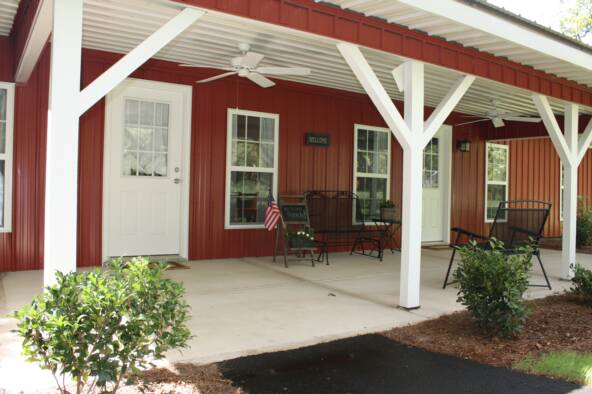 Accommodations at Hope of the Generations / Be in Health
require payment in full at time of phone reservations.
This is non-refundable and non-transferable.
IMPORTANT: The accommodations at Hope of the Generations Campground do not have private phones. There is a free Vonage phone and free WiFi service available in a designated building.
There is a coin operated laundry area in the bath house.